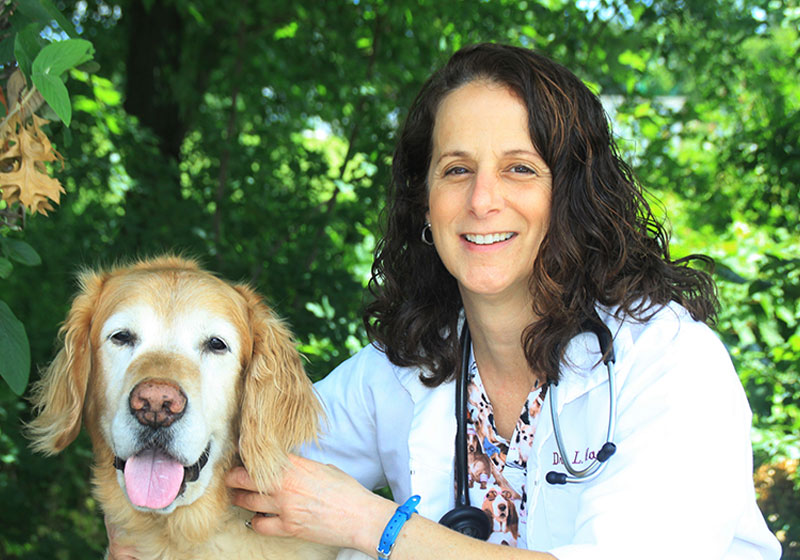 Dr. Laura Martin
Veterinarian
Dr. Martin has been practicing veterinary medicine since 1988 and opened Prime Care Animal Hospital in 1998. Having graduated with a Bachelor of Science degree in 1984 from the University of Florida, she went on to graduate from the College of Veterinary Medicine in 1988 with a D.V.M. also from the University of Florida. Originally from New Jersey, Dr. Martin moved to Annapolis, Maryland in 1990 after practicing in Daytona Beach for two years. Presently, Dr. Martin has a Golden Retriever, Tug Boat. In her spare time she enjoys bicycling, kayaking, and hiking.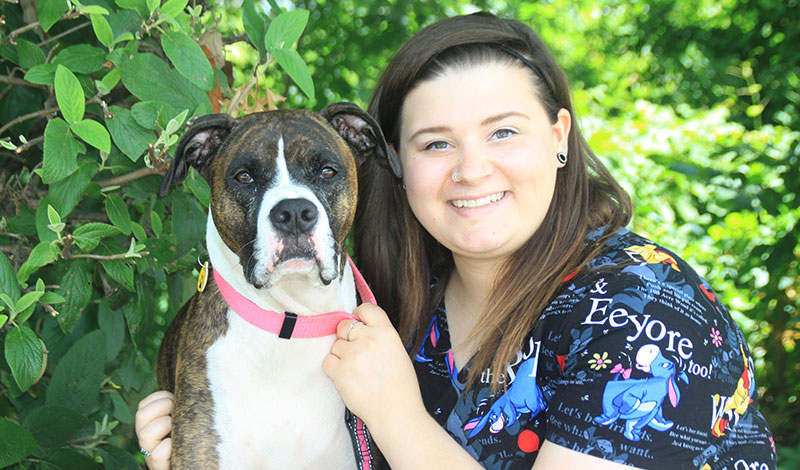 Amanda Matousek
Office Manager
Amanda landed her first paid position in the Veterinary field working here at Prime Care in July of 2013. Before that, it was all volunteering and pet-sitting (which she still does). Amanda currently lives with her Boxer-Pitt mix, Molly. In her free time Amanda loves to do her nails, play ultimate frisbee, and make a fool of herself at karaoke.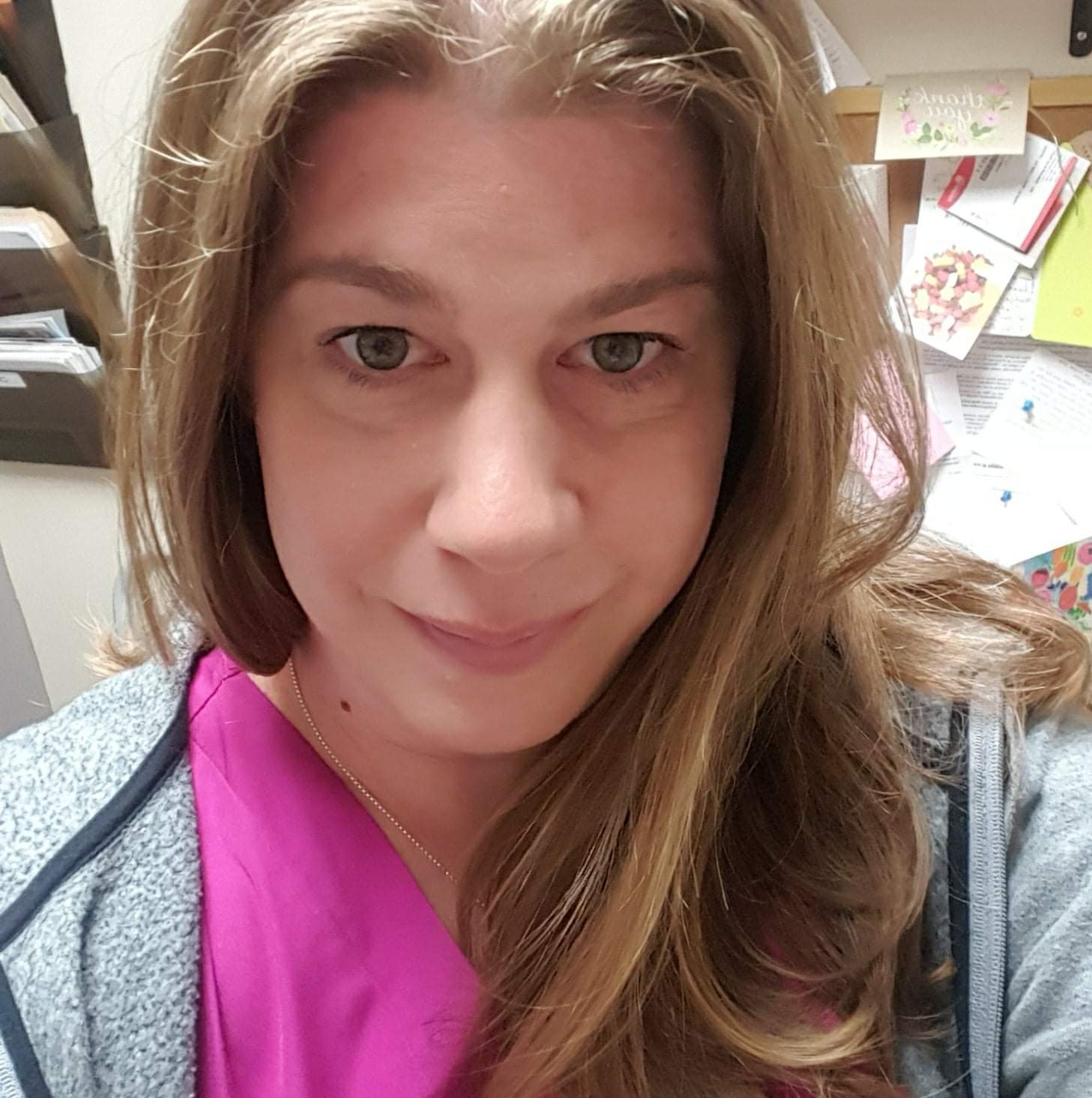 Suzette Daniels
Administrative Assistant
In 1997, Suzette started her career in the veterinary field as a veterinary assistant; over the years has worked with various types of animals, including dogs, cats, ferrets & other exotics. After several years, she became unable to continue as an assistant due to physical limitations, but because of her strong love for animals, and desire to help them, she became a receptionist. Suzette is now an administrative assistant at Prime Care, where she utilizes her vast knowledge of the veterinary world. She resides in Crownsville with her husband, two crazy terriers & various aquatic critters; in her free time loves taking care of her plant collection, beachcombing and creating nature themed décor.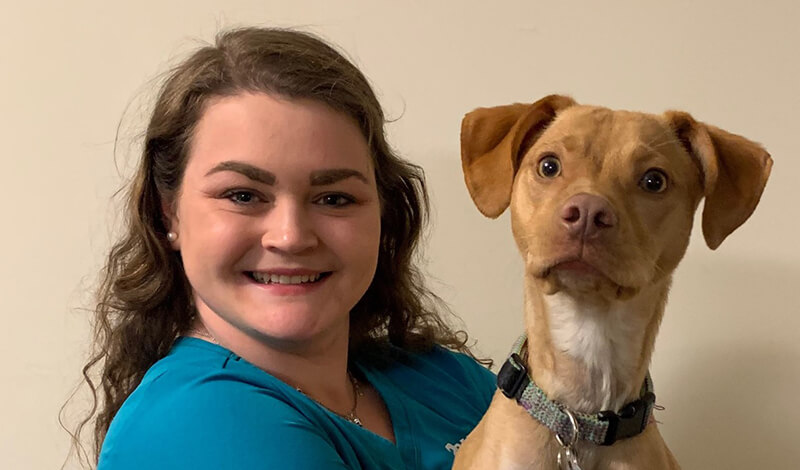 Joan Hancock
Receptionist
Joan started at Prime Care in June 2019 as a receptionist. She graduated from Johnson & Wales University in 2018 with a degree in Equine Business Management. She used to work with horses professionally but has always had a passion for all animals. In her spare time, she continues to horseback ride and spends time with her rescue dog, Theodore.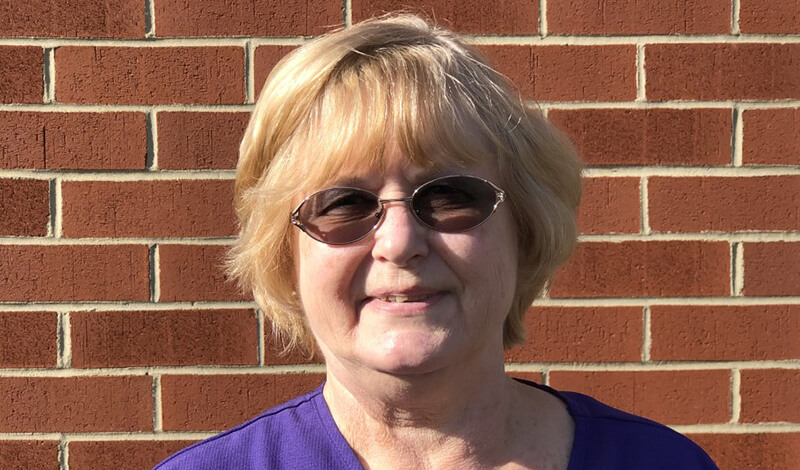 Sandy Sears
Receptionist
Sandy joined the Prime Care team in June 2012 as a part time receptionist. She had never worked in an animal hospital but loves animals and wanted to give it a try. She shares her home with her husband of 45 years and their rescued cat Kody.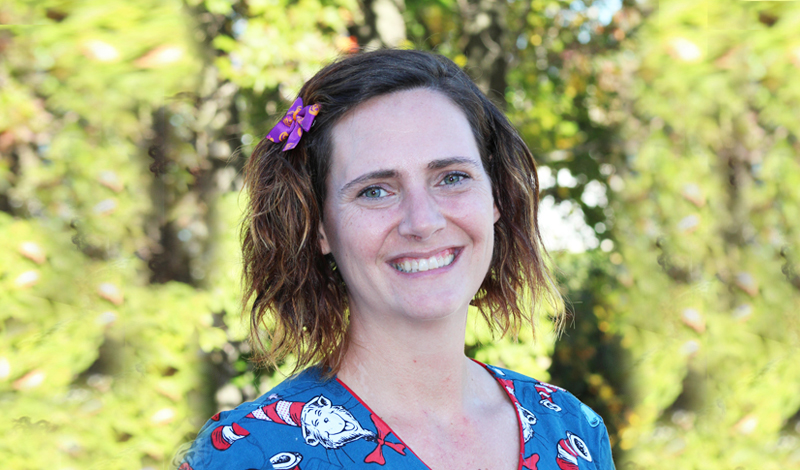 Jeanette Bond
Registered Veterinary Technician
Jeanette started at Prime Care in the fall of 2015 as a Veterinary Technician. She moved to Maryland from Colorado Springs, Colorado were she attended school at Pima Medical Institute. Jeanette started her career in Veterinary Medicine as an assistant and has since worked with cats, dogs, lizards, bunnies, horses, sheep, and even a rodeo bull. Jeanette took her national exam in 2016 and became a Registered Veterinary Technician in the state of Maryland in 2019. She currently lives in Gambrills with her husband, two sons, her two rescue dogs Annie & Glacier and her two cats, Lila & Jack.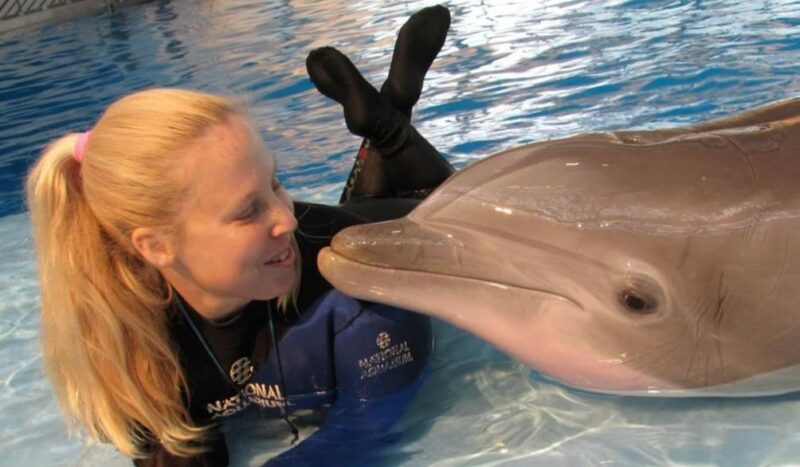 Susie Walker
Veterinary Technician
Susie came to us in January of 2022. The majority of her career has been with dolphins as a trainer, with almost 20 years experience both in Hawaii and Baltimore. Early in her career, she worked for several years as a veterinary technician in Hawaii and in Pennsylvania. Susie is excited to return to the world of dogs and cats, and eager to learn from the team at Prime Care. She continues to work in the aquarium world on a part-time basis, as well as for the Sloth Sanctuary of Costa Rica. In her free time, Susie enjoys swimming and spending time with her husband and their three cats, Bootsie, Tootsie, and Chickapee.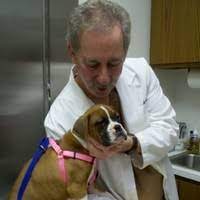 Dr. Kenneth Ostroff, DVM
Relief Veterinarian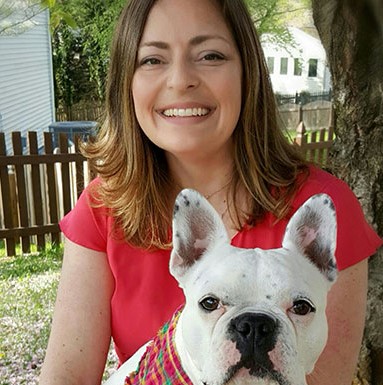 Dr. Stephanie Chabalko, DVM
Relief Veterinarian
Proud winner of 6 consecutive Readers' Choice Awards